Alicia Cherrett, Founder & Executive Director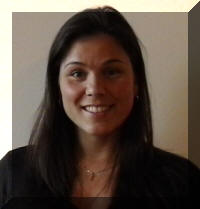 Alicia founded Children's Learning Place in 1998 with the goal of providing the highest quality child care while focusing on the child's development, education and growth.  Since then, Children's Learning Place has cared for, nurtured and loved thousands of children within the warm, homelike feeling of her schools.  Prior to founding Children's Learning Place, Alicia was an educator as well as an executive businesswoman.
Alicia has been a professional and industry leader for over two decades.  Her customer, results-focused approach has made her professionally respected and personally liked by her clients.  She is the face and leader of Children's Learning Place while personally training each associate to ensure her vision is achieved.  A dynamic public speaker, Alicia has touched the lives of many with her charismatic and warming personality.
Alicia is known for her effective work in building reliable partnerships with all of her clients.  Described by many as "powerful, prepared and personable," she is in demand for her abilities and her will to succeed in any environment.  Known for her drive, compassion and enthusiasm, Alicia is committed to enhancing her clients and their family's life experiences while valuing their confidentiality.
Born and raised in Bay City, Michigan, Alicia moved to Chicago in 1996 and currently lives in the Chicagoland area with her husband and three children.